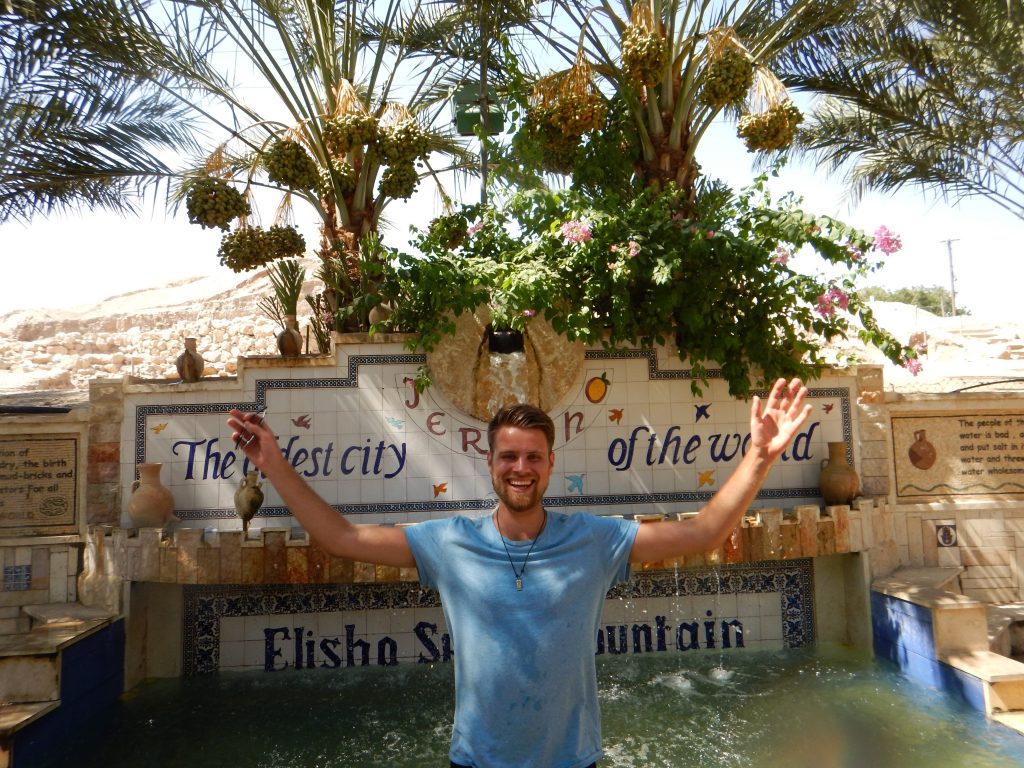 Hvorfor søkte du på NorPalSawa 2017?
Jeg søkte for andre gang på rad fordi jeg ikke ville gi opp drømmen min om å besøke Midtøsten. Konflikten har alltid fascinert meg, men jo mer jeg lærte, jo mer forvirrende ble den. Jeg håpet derfor å ha større forståelse etter å ha sett forholdene med egne øyne.
Hva husker du best fra oppholdet?
Jeg husker best alle ekskursjonene, og følelsen av at alle endelig kunne slappe av og slippe seg løs på "Road Trip".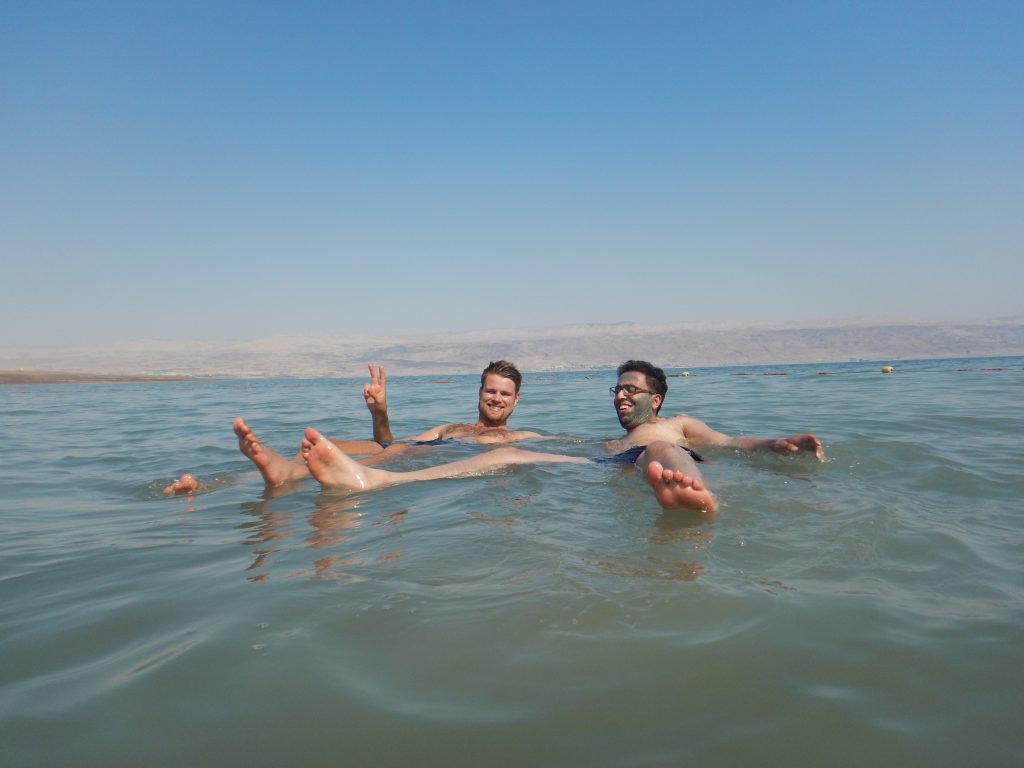 Fortell om en opplevelse under oppholdet som gjorde inntrykk på deg
Følelsen av urettferdighet og apartheid da vi var i Hebron og muslimene ble stoppet av væpnede soldater, mens vi "kristne" kunne bevege oss fritt.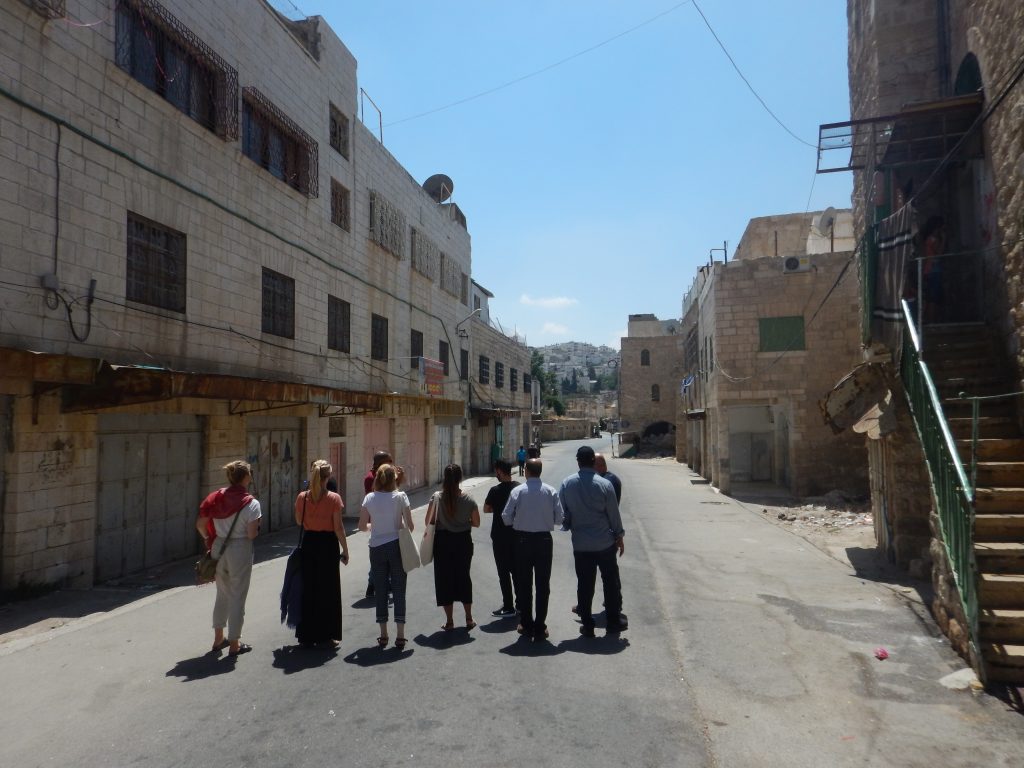 Hva savner du mest?
Folkene.
Hva var din favorittutflukt, og hvorfor?
Jerusalem! En fantastisk by med den mest eksotiske blandingen av folkeslag og religioner som jeg noen gang har sett. To timers vandring i gamlebyen er som to måneder på reise alle andre steder.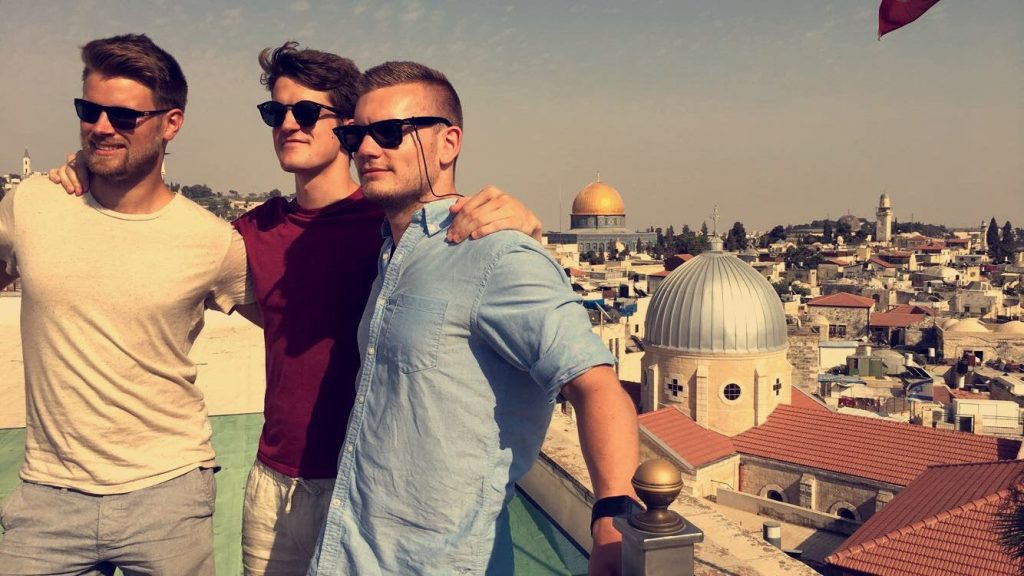 Hvorfor vil du anbefale prosjektet videre?
Fordi dette er en mulighet du ikke burde ha samvittighet til å gå glipp av.